July 30, 2018 --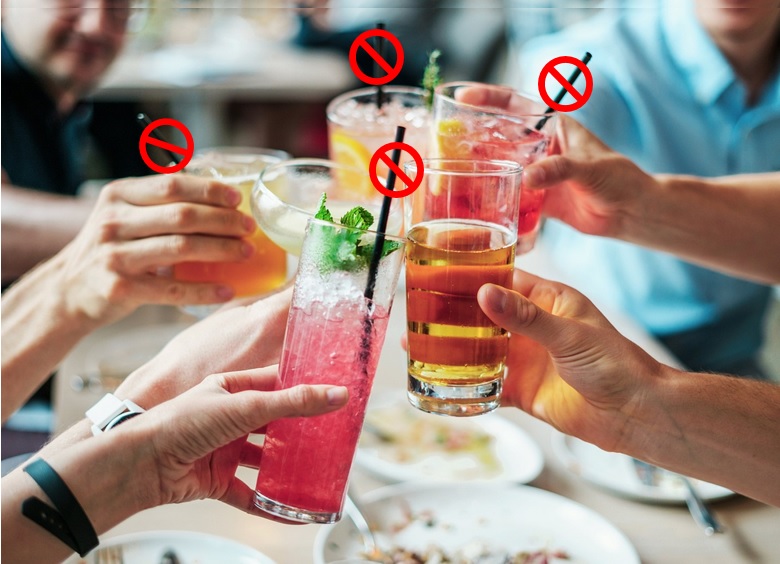 By Oregon Small Business Association Foundation,
Will Portland's proposal to outlaw straws be an environmental milestone like Oregon's historic bottle bill or will it be a public fiasco like the California coffee cancer label which became a national mockery and scientifically rebuffed by the state's own Environmental Health Office?
Critics nationwide are questioning straw bans  saying that it is unfair to those with disabilities while others see Santa Barbara's 6-months maximum jail time as quite draconian.  The science behind the straw bans have come under fire as the leading claim that Americans use 500 million straws a day originated from a 9-year old.
Read the full article and discuss it »